Together we can step into a better future​
TreadLightly is a national recycling initiative that takes unwanted sport and active lifestyle footwear and responsibly recycles it to give it new life.
the problem Treadlightly exists to solve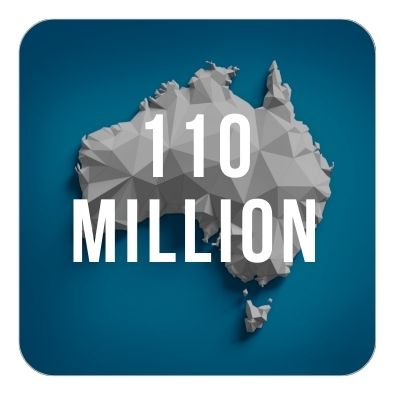 Shoes make their way to Australian shores each year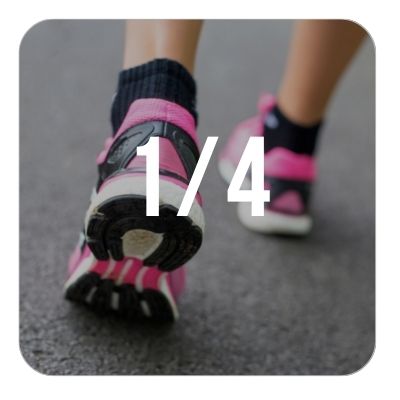 of those shoes are sports footwear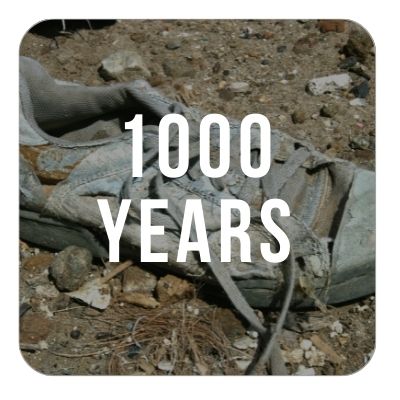 is how long it takes sport shoe components to decompose
HELP US TO RECYCLE ONE MILLION PAIRS OF SPORTS AND ACTIVE LIFESTYLE SHOES​
Old Sport shoes
Take your pre-loved sports shoes into a participating retailer and drop them off in the designated collection unit.
Recycling plant
Your footwear is collected and sent to the recycling plant for sorting, breakdown and processing here in Australia.
Components extracted
Reusable components are extracted, including rubber, leather and fibres at the recycling facility.
New Products
Reclaimed materials are used to manufacture new products such as gym mats, floors and playgrounds.
Thank you for helping us to tread lightly